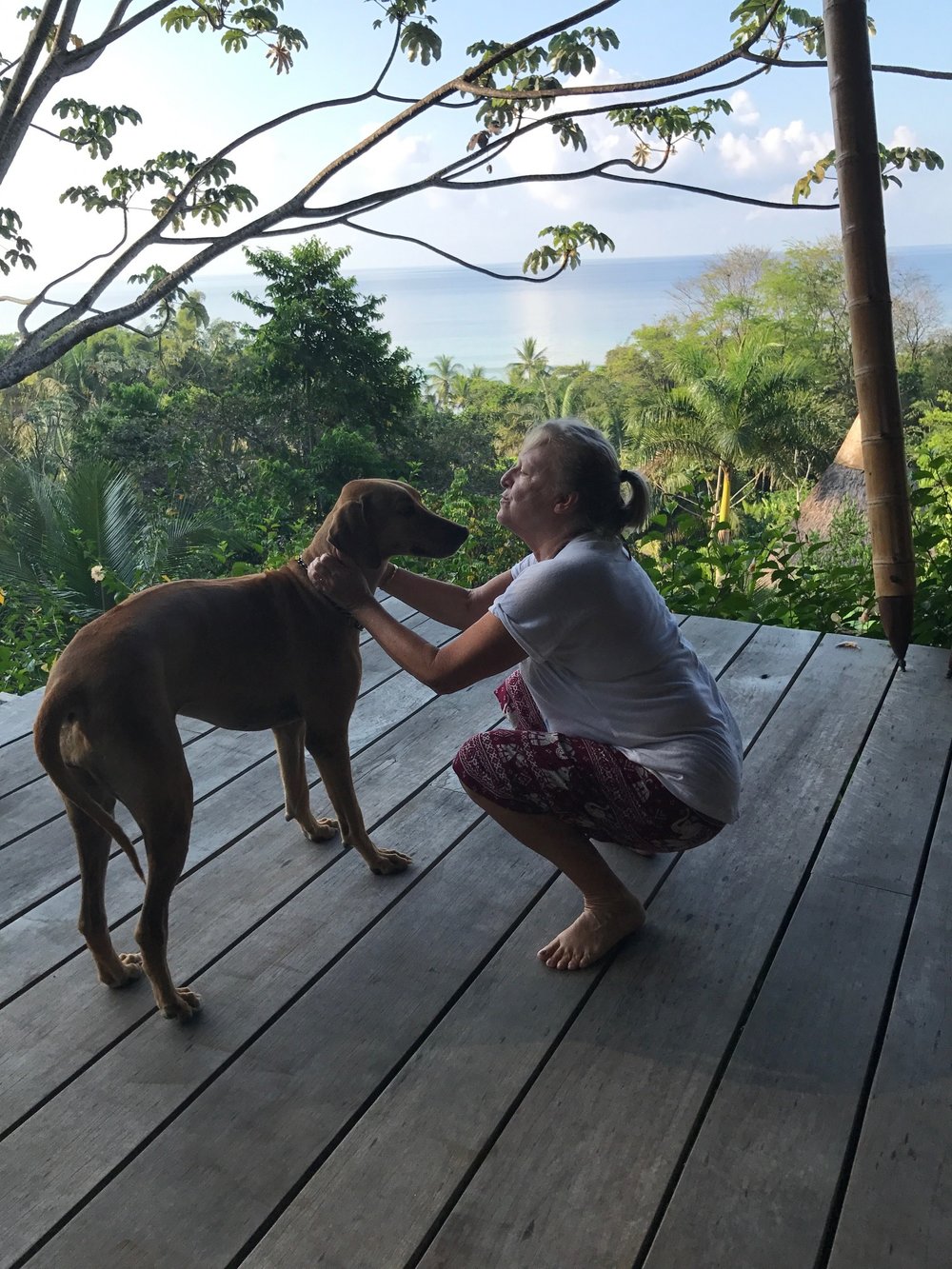 Welcome to
Patty Turnberg Yoga
I love yoga and I love teaching Gentle Yoga to people of all ages and abilities. I believe that yoga can bring joy to anyone who is willing to open their hearts and minds to the practice. It brings me great pleasure to see students learn to listen and respond to their bodies in a positive way....finding their happy place on their mats!
It all begins with breath - and I make an effort to help students incorporate their breath into their practice. I teach a slow-paced Hatha Yoga Flow that emphasizes proper alignment while encouraging flexibility and strength.
I earned my 200 hour certificate from 8 Limbs Yoga in Seattle and I currently teach at two studios in Seattle. I also offer private instruction in my home.
Namaste